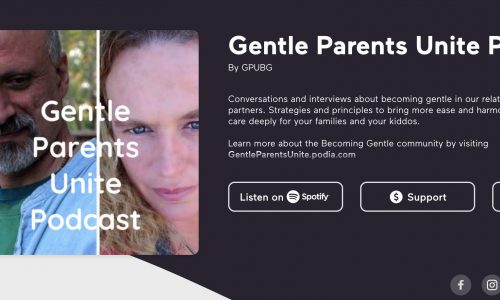 April 22, 2021
Conversations and interviews about becoming gentle in our relationships with our kids and partners. Strategies and principles to bring more ease and harmony into your homes. We care deeply for your families and your kiddos.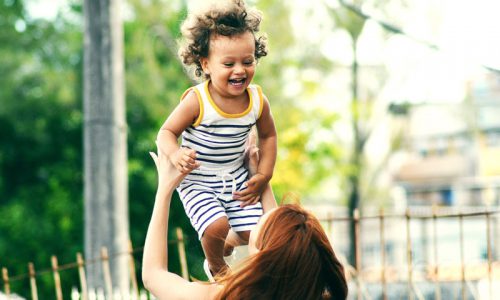 April 22, 2021
Each week host Heather Bernt-Santy and a member of the ECE Nerd Collective share and discuss a quote with a focus on effecting change in the early learning world. If you don't follow Greg Santucci on Facebook, you definitely should! He joins the show here to make his case for never using the phrase "behavior management" again.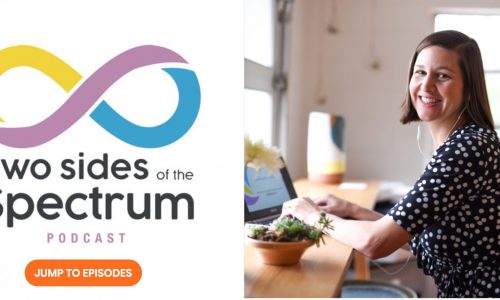 April 14, 2021
A twice-monthly podcast where we explore research, amplify autistic voices, and change the way we think about autism in life and in occupational therapy practice. Greg is a pediatric occupational therapist who presents workshops nationally on topics related to sensory processing, challenging behaviors, and improving school-based therapy services. Greg is a huge advocate for best practice in OT.